YMCA Crewe is a Christian organisation
investing in the lives of individuals in the local community.
We provide accommodation, support people wishing to end their experience of homelessness and work with those already living in their own houses and flats.  Over a hundred children attend our After School Clubs every week and we have groups for parents and families.
Our services
We believe in talent, it's at the heart of everything we do. We have an asset based approach to all our work.
Accommodation
Do you need a place to stay? Give us a call on 01270 257673 to find out more.
How you can get involved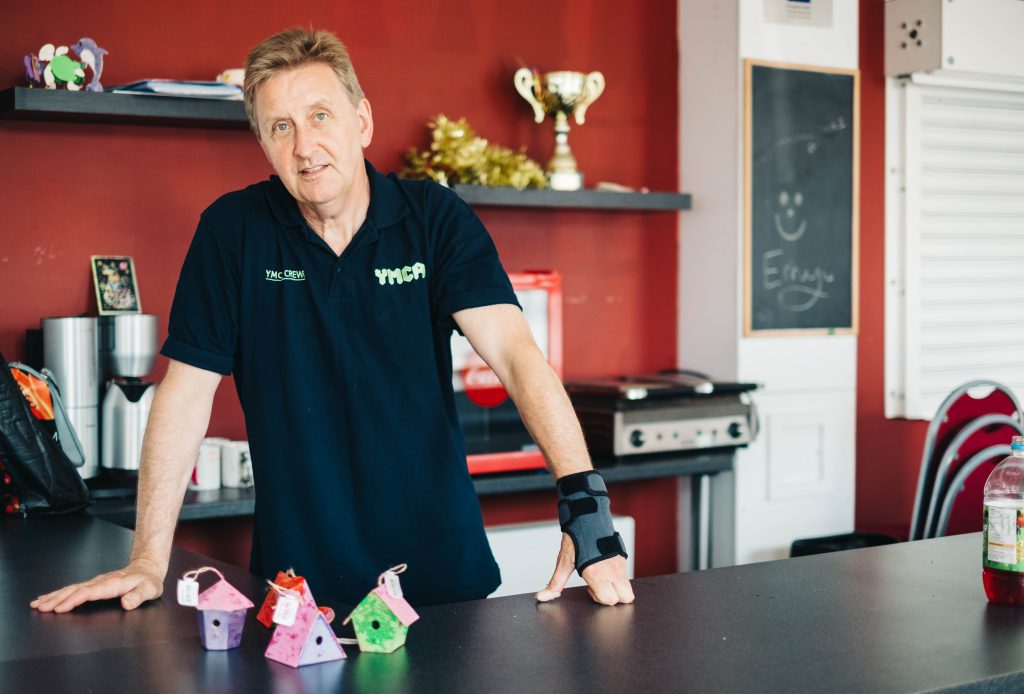 There are various ways that individuals, organisations and businesses can contribute towards the work of YMCA Crewe.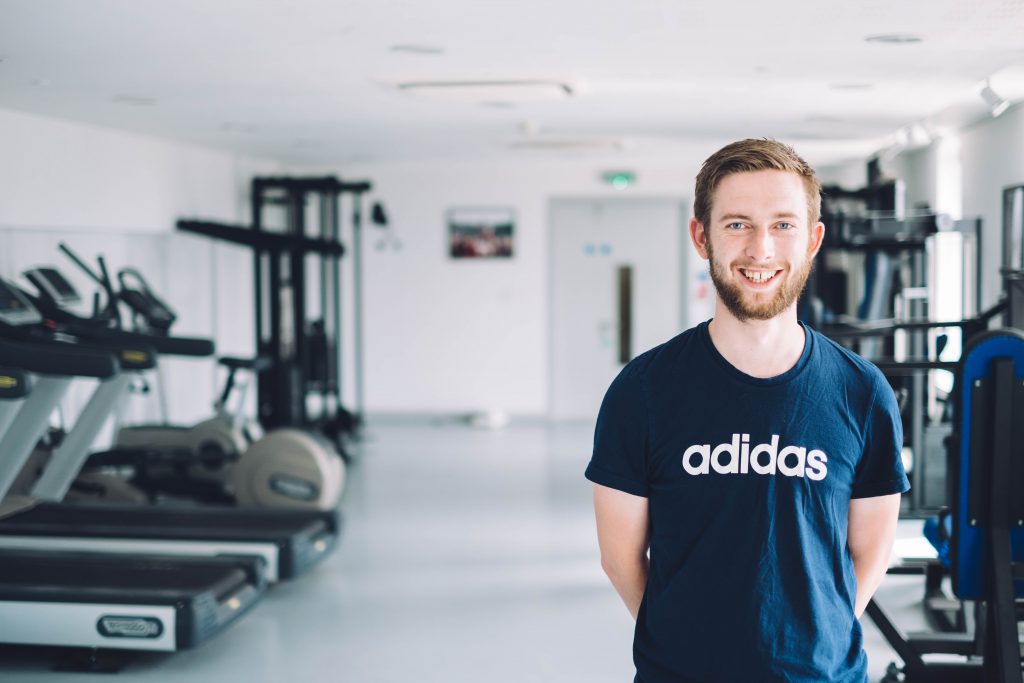 Both individuals and businesses support our exciting work which year on year continues to makes a real difference to hundreds of local people.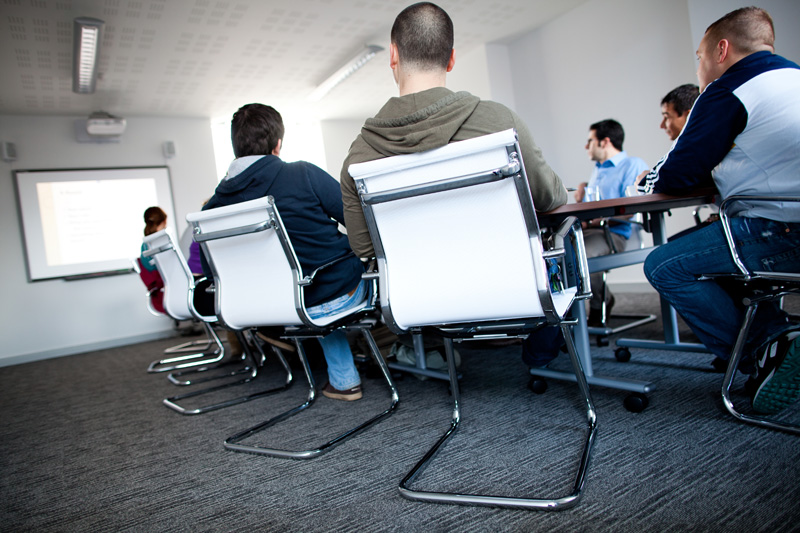 We have conference facilities that we hire out; the rooms are smart and offer great value.
Find YMCA Crewe
Contact us and find us on 189 Gresty Road, Crewe, Cheshire, CW2 6EL