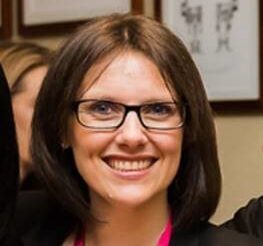 Joanne Turley (Chair) is a people and performance consultant for ARK Consultancy where she supports clients with a range of training and development, resilience and capacity building, social value and impact measurement, recruitment and assessment and consultancy services. She has been working with the public sector for over 12 years and has a background in community and people development. Joanne is practitioner in Neuro Linguistic Programming, as well as holding licences for a variety of psychometric and behavioural-based assessment tools. She is also working towards her ILM level 7 in coaching and mentoring.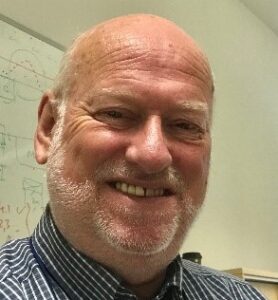 Phil Pitcher studied Art and Design, before working with young offenders providing Intermediate Treatment in Hertfordshire. He then spent 15 years managing BBC property in West London for TV production. More recently, he spent 25 years running projects for major international clients including IBM, British Council, BP, UKAEA and Ericsson, building new facilities for R&D offices, test labs, and data halls in Western Europe. Throughout his career, Phil has been part of, and led teams of talented individuals He believes that the most successful projects can only be achieved by enabling people to realise their full potential.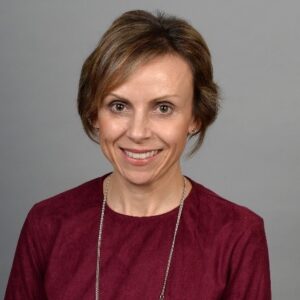 Rachel Adams is Human Resources Director at Keele University, where she is responsible for the development and delivery of the University's People Strategy and all HR policies and processes. She is a Fellow of the Chartered Institute of Personnel and Development and her particular interests are in advancing Equality, Diversity and Inclusion, and Health and Wellbeing, enabling individuals to flourish, irrespective of individual backgrounds and circumstances. Outside of work, Rachel enjoys spending time with her family, she is a keen long distance runner and tennis player and active member of her local Church community.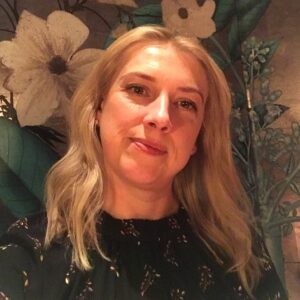 Sam Ward is Director of Services and Deputy CEO at Royal Voluntary Service, providing the strategic direction for the operational delivery of all their services across Scotland, Wales & England. After spending 4 years in a commercial group as Business Director, responsible for contract and financial management, she followed her heart to move sectors. Sam has over 20 years third sector experience from mental health and older peoples services, to community and retail. A particular interest in operations and service development, she also has considerable experience of organisation design and change management. Sam strongly believes that everyone should be given the opportunity to live the life they want to live.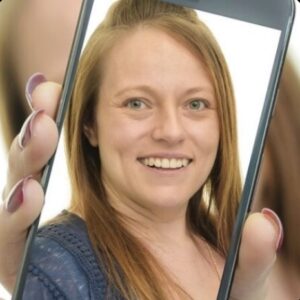 Ann-Marie Morgan is currently NCS Manager for Sheffield Wednesday Community Programme, working passionately within the third sector supporting Children and Young People for 15 years developing and supporting grassroots organisations from start up to delivery and training volunteers to become qualified members within the youth work field. Experience in direct delivery with hard to reach young people and families. She is a Warrant Office at her local Boys Brigade and actively involved at district level developing the diversity of activities on offer across the North West. Away from the office she can be found absorbed in grassroots football.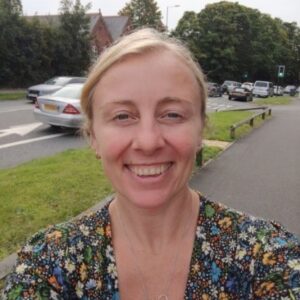 Becky Banks has worked in the housing and support sector for over 10 years and currently manages a patch of both social and leaseholder housing stock across Cheshire for Great Places, a Registered Social Landlord. Becky has a keen interest in the outdoors and has volunteered with The Wildlife Trust and TCV. She now volunteers with her local community group and enjoys spending time at home with her young family.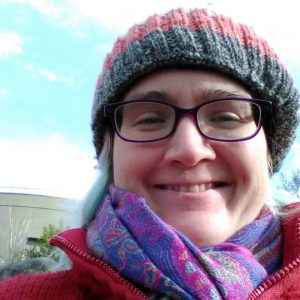 Becky Hurst is a community development worker with the Church of England parishes in Crewe. Before taking on this role, she worked in community fundraising and campaigning across the North West of England with an international development agency. Having been a volunteer manager and a volunteer she is passionate about working with volunteers and giving everyone the best possible opportunities. She has attended church in Crewe throughout her life, when living in the town. When not working she volunteers with the British Red Cross in various roles supporting people in crisis and attempting to be creative with anything from paint to Lego.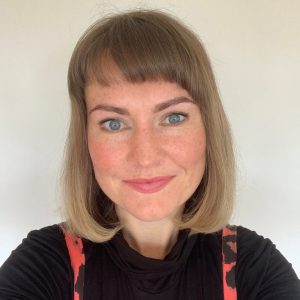 Sophie Tothill works for the Chartered Institute of Personnel Development (CIPD) and is the Members Networks and Communities Manager for the North of England. Her role includes stakeholder relationship management and new market development, which involves liaising and collaborating with employers and businesses across the North. Sophie sits on the technical panel for Andy Burnham's Greater Manchester Good Employment Charter, where she is involved in the assessment of good employment practices in organisations who aspire to become Charter Members. Prior to this role, Sophie was a HR Consultant and before this was a Police Officer in Greater Manchester Police where she worked in both the Local Neighbourhood and Domestic Violence teams. Sophie is passionate about supporting vulnerable people and has set up a number of support schemes and initiatives in her local area.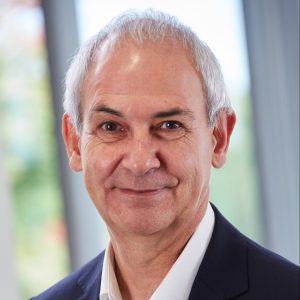 Adrian Veale is an accountant at top 50 firm DJH Mitten Clarke Ltd, based in Stoke on Trent, where he is a senior manager looking after a range of clients from small businesses to multi-million pound turnover companies. Adrian's passion is helping the development of people's aspirations become reality, be that in employment or in business. This passion has taken Adrian to countries in sub-Saharan Africa, and the middle east, where he provided finance and business training to budding young entrepreneurs, to help them build a sustainable income for themselves and their families. Outside of work, Adrian is a keen walker and a local preacher in the Methodist Church.
Managers and Team Leaders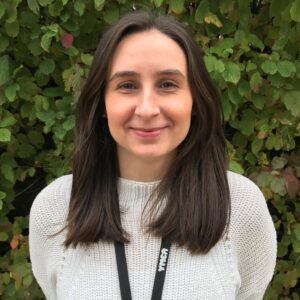 Becky Parke
Head of Housing and Support Services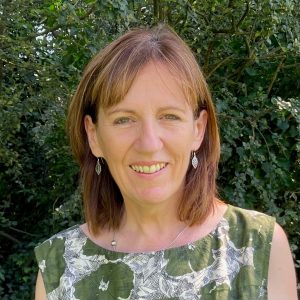 Sue Bishop
Head of Corporate and Community Services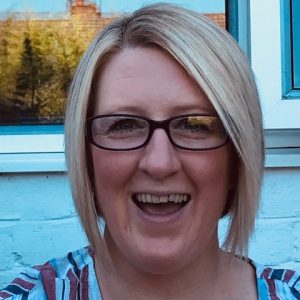 Rhian Williams
Young People's Team Leader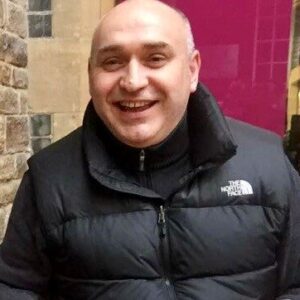 Mark Hills
Chief Executive Officer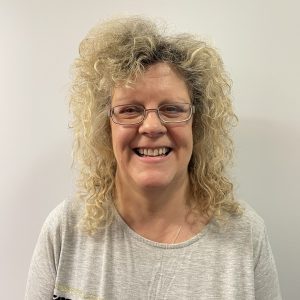 Tracey Bentley
Communities and Volunteer Team Leader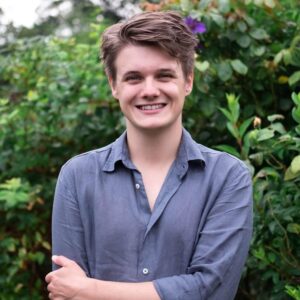 Josh Walker
Fundraising and Projects Officer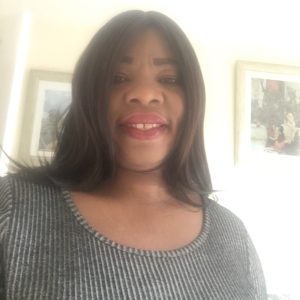 Fatima Perriman
Head of Finance and Business Services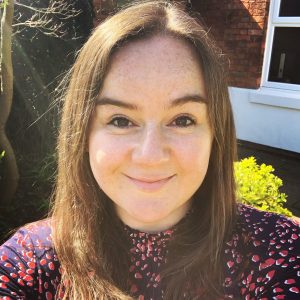 Lisa Cormack
Fundraising and Communications Officer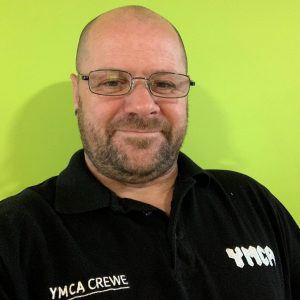 Mark Deaville
Properties Team Leader