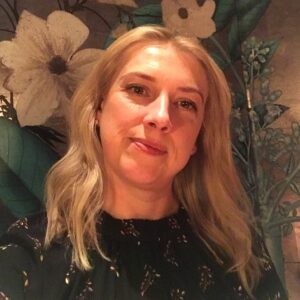 Sam Ward OBE (Chair) is Director of Services and Deputy CEO at Royal Voluntary Service, providing the strategic direction for the delivery of all their services across Scotland, Wales & England. After spending 4 years in a commercial group as Business Director, responsible for contract and financial management, she then followed her heart to move sectors. Sam has over 20 years third sector experience from mental health and older peoples services, to community and retail. With a particular interest in operations and service development, she also has considerable experience of organisation design and change management. Sam strongly believes that everyone should be given the opportunity to live the life they want to live.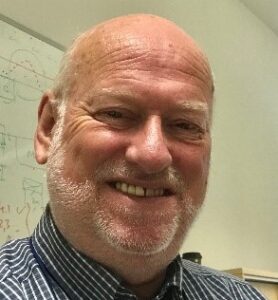 Phil Pitcher (Treasurer) studied Art and Design, before working with young offenders providing Intermediate Treatment in Hertfordshire. He then spent 15 years managing BBC property in West London for TV production. Afterward, he spent 25 years running projects for major international clients including IBM, British Council, BP, UKAEA and Ericsson, building new facilities for R&D offices, test labs, and data halls in Western Europe. Throughout his career, Phil has been part of, and led teams of talented individuals He believes that the most successful projects can only be achieved by enabling people to realise their full potential.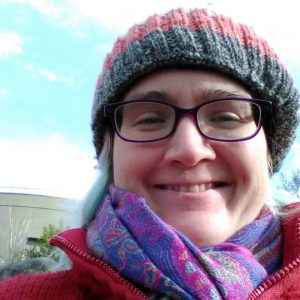 Becky Hurst is a community development worker with the Church of England parishes in Crewe. Before taking on this role, she worked in community fundraising and campaigning across the North West of England with an international development agency. Having been a volunteer manager and a volunteer she is passionate about working with volunteers and giving everyone the best possible opportunities. She has attended church in Crewe throughout her life, when living in the town. When not working she volunteers with the British Red Cross in various roles supporting people in crisis and attempting to be creative with anything from paint to Lego.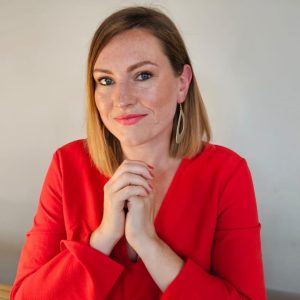 Sophie Tothill is the Regional Engagement Manager, North West, at the Institute for Chartered Accountants in England and Wales (ICAEW). Her role includes engaging with regional politicians, regulators, and business leaders in order to support sustainable business success and thriving local economies. Until recently, Sophie sat on the technical panel for Andy Burnham's Greater Manchester Good Employment Charter, where she was involved in the assessment of good employment practices in organisations who aspired to become Charter Members.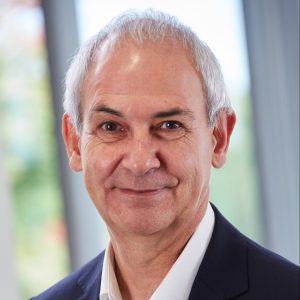 Adrian Veale is an accountant at top 50 firm DJH Mitten Clarke Ltd, based in Stoke on Trent, where he is a senior manager looking after a range of clients from small businesses to multi-million pound turnover companies. Adrian's passion is helping the development of people's aspirations become reality, be that in employment or in business. This passion has taken Adrian to countries in sub-Saharan Africa, and the middle east, where he provided finance and business training to budding young entrepreneurs, to help them build a sustainable income for themselves and their families. Outside of work, Adrian is a keen walker and a local preacher in the Methodist Church.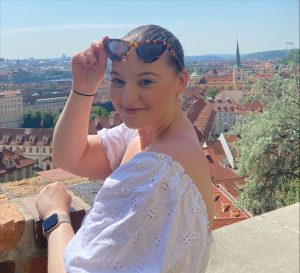 Lizzie Brookes has qualifications in History and International Relations, Media and Culture, and works for the NSPCC as Local Campaigns Officer for the Midlands. Within this role, Lizzie supports local needs across different areas of the Midlands by adapting and developing national campaigns and safeguarding initiatives with communities. Lizzie's focus in the role is ensuring the protection of children using a behaviour-change approach to campaigning. She works with a range of partners to do this, including children and young people themselves. Moreover, at the heart of Lizzie's passion is the importance of accommodating and amplifying the voice of young people! In her spare time, Lizzie loves travelling, getting involved in the Arts, and spending time with friends and family.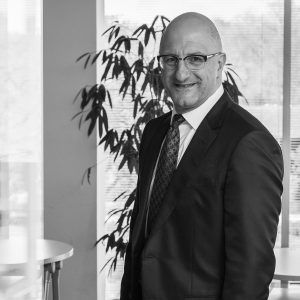 Angelo Apa spent over 35 years in the IT industry, including twenty five years in IBM and Lenovo. He spent time in UK, Paris, Zurich and in Johannesburg working with and leading a number of teams and divisions and retired from corporate life in September 2023.   He has started additional ventures including a coffee company in South Africa which was then given to the employees enabling them to go on and build a better life for their families  He was a Formula 1 marshal for 13 years, a motor boat skipper and sailor, a photographer and now focuses on driving a historic rally car with his wife as navigator, maintaining an ability to ski faster than his age, running and playing the guitar really badly.  Angelo has joined us as a Trustee, given his desire to help us to offer an ever increasing benefit to the community and the best possible outcomes to the service users.
Managers and Team Leaders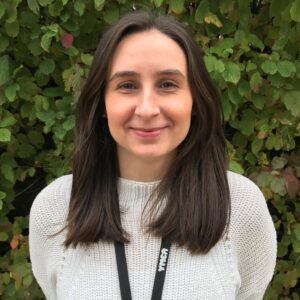 Becky Parke
Head of Services and Impact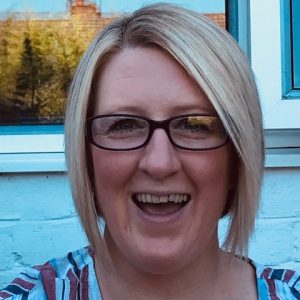 Rhian McKnight
Housing and Support Manager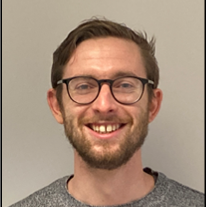 Will Rivers
Young People's Team Leader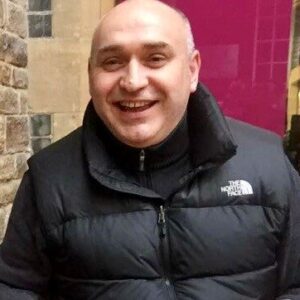 Mark Hills
Chief Executive Officer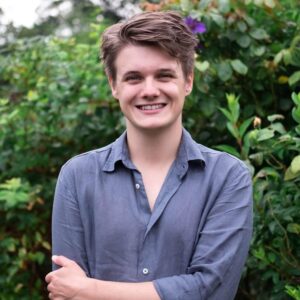 Josh Walker-Brooks
Head of Fundraising and Governance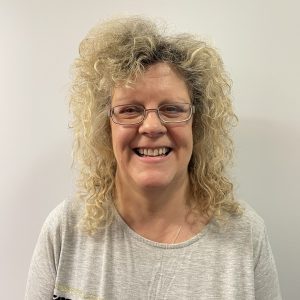 Tracey Bentley
Communities and Volunteer Manager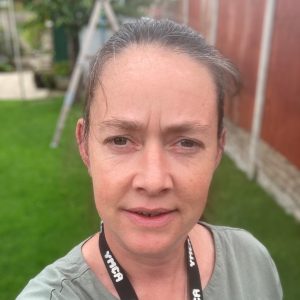 Sharon Morris
Customer Service Manager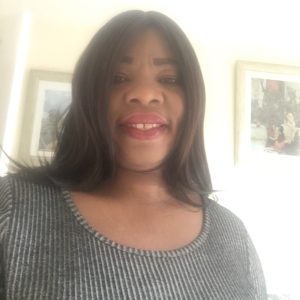 Fatima Perriman
Head of Finance and Business Services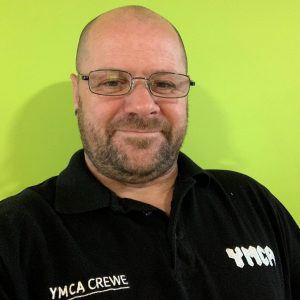 Mark Deaville
Properties Manager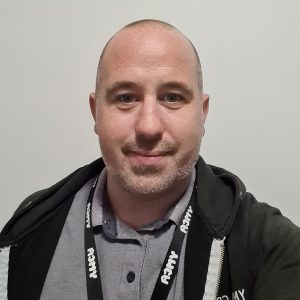 Andy Bebbington
Night Duty Team Leader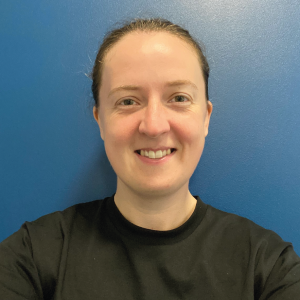 Rachel Miller
HR and Administration Manager