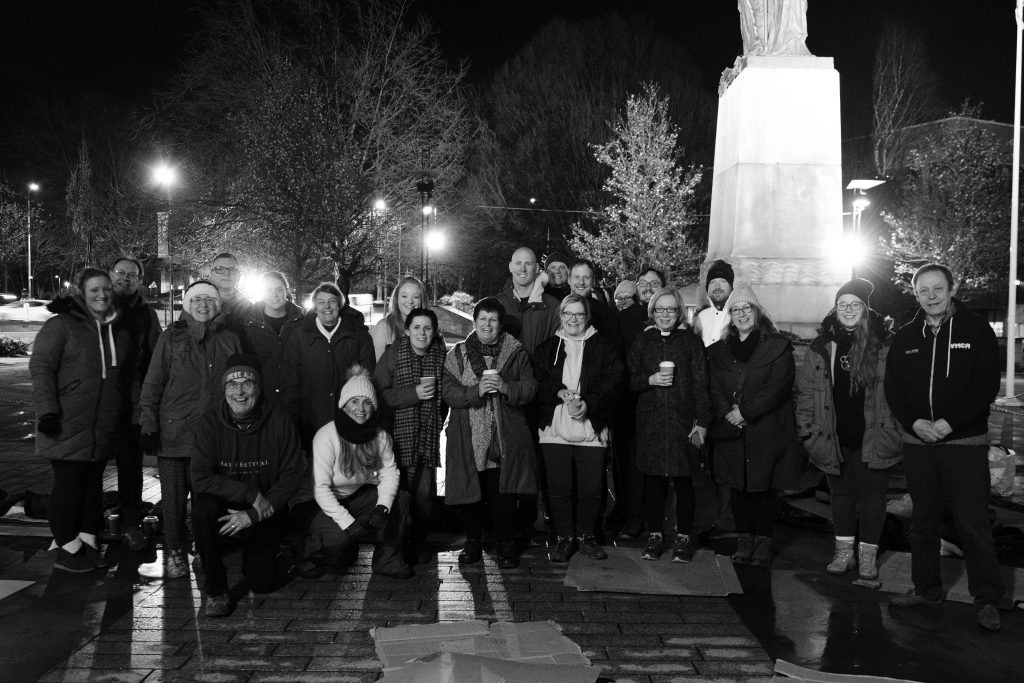 THANK YOU!!
Thank you so much to everyone who took part in Sleep Easy 2020, donated online, sponsored a participant, or supported the event by engaging with our social media posts. 22 people slept out in the cold and rain, and once all sponsorship money has been collected we're hoping to have raised over £3000.
Want to donate to Sleep Easy 2020?
Our Just Giving Page will be live for a few weeks yet, so you can still show your support by donating here:
https://www.justgiving.com/campaign/ymcacrewesleepeasy2020
Want to take part in Sleep Easy 2021?
You can register interest in Sleep Easy 2021 by signing up here to receive further information and booking details as soon as we have them.