The GLO Café is open 8am – 3pm Monday to Saturday, serving:
Fresh coffee, milkshakes, tea, and more
Handmade breakfast, sandwiches, salads, and cakes
Homemade hot meals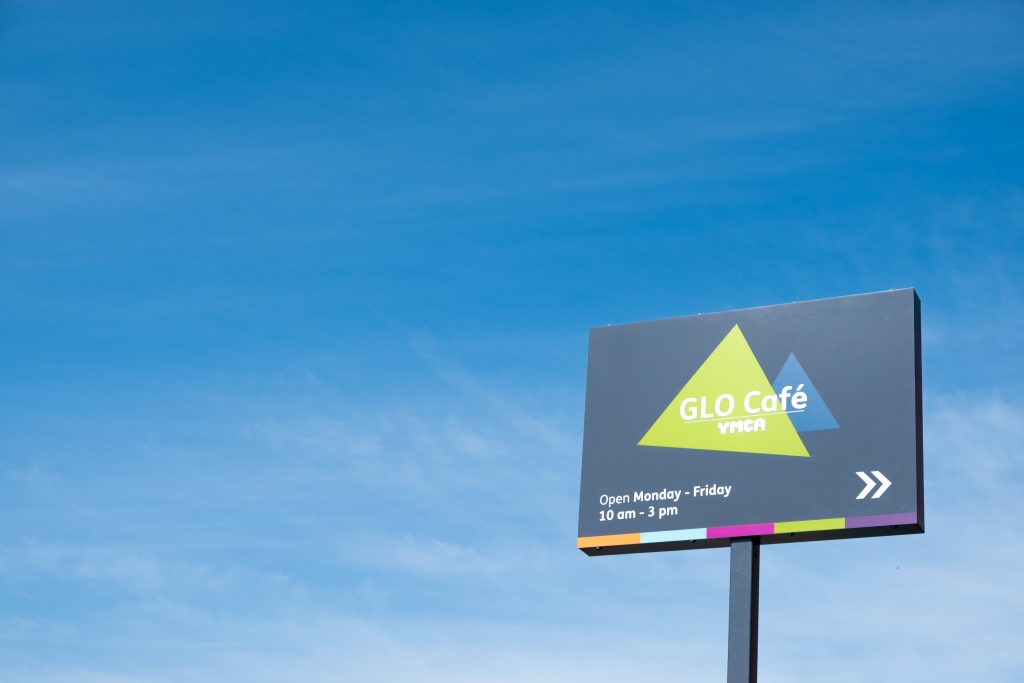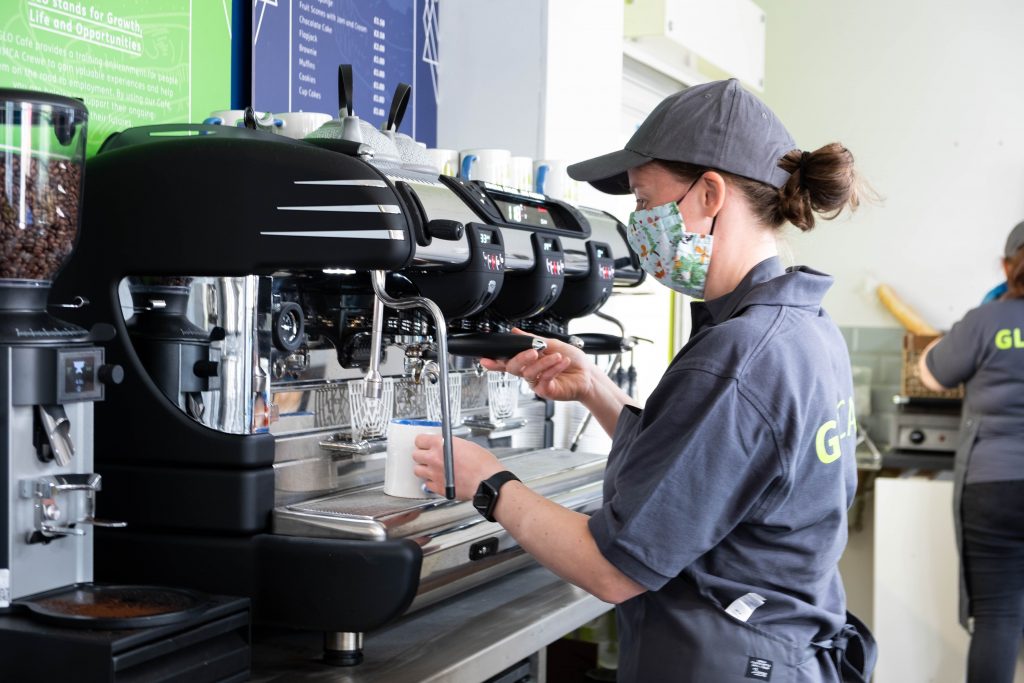 The Café provides training opportunities for YMCA Crewe service users and volunteers. All profits go back in to supporting our service users and helping us to invest in their futures. Thank you for choosing to use the GLO Café!
To find out more, place an order, or make a general enquiry, call us on 07761764253